I do apologise profusely for the extended silence on my part. I've finally handed in my Pilates assessment and now I can think about other things for a few  hours!
I could tell I was getting frustrated with the increase in typing and the decrease in making (especially of an evening) because yesterday I just wanted to make something.
I pulled out some vintage tablecloths and mats that we inherited from various relatives, and I'm trying to work out how to put them together in a way that keeps as much of the tableclothliness as possible without being boring.
So I went hunting around the Interweb for vintage stuff to add to the tablecloths and then had to back away slowly.. especially from The Vintage Fabric Market which has far too much lovely stuff for reasonable prices.
If you buy the stuff I was looking for I'll cry..
If you have fallen victim to the lure of vintage fabrics and you feel you must purge yourself of some of your collection, do let me know. I'm also trying to make another quilt to go with our brass bed and this lamp.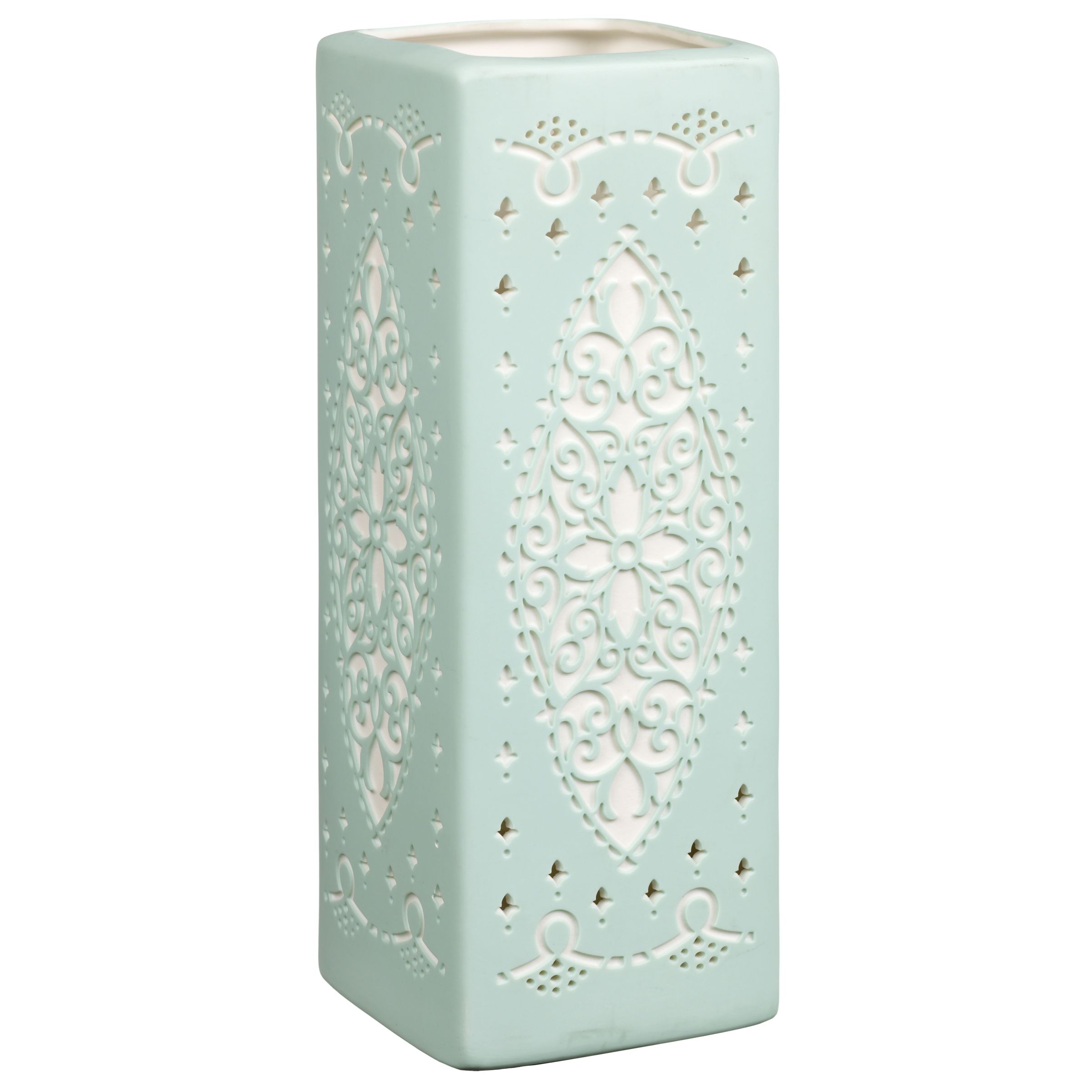 So any scraps you've got ranging from celadon to turquoise or black or gold stuff would be more than welcome. I can post sweeties or other random things in return.