This week's Friday Find is inspired by a very special event (which is somewhat inexplicable to those who have never experienced it).
Given the day I've had (swimming costume shopping with a poorly toddler was only part of it), I'm going to let Wikipedia explain it to you if you haven't already groaned or clapped to show your approval or dread.
As students, we had a series of truly amazing Eurovision parties. There was flag-making, fancy dress, ballots, international buffets, soundtracks and an exhaustively detailed drinking game. We even had a party where people bid for (or against) the opportunity to host the next party (there was Powerpoint)!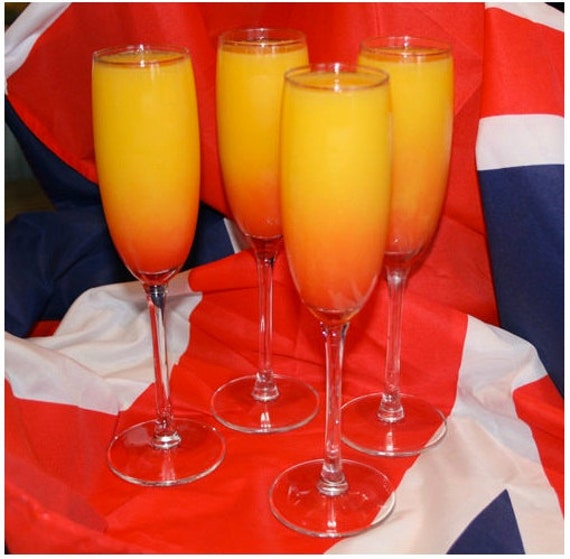 I'm secretly hoping to one day resurrect the tradition, but in the meantime, or if you need a helping hand with your party, you can order a complete kit. From decorations to recipes, cocktail ideas to bingo, it all comes ready to print. Click the photo to see all the goodies you can get!
It might be a little late for this year, but be sure to get it in ready for next year!